Brighten up any space with some original hand painted art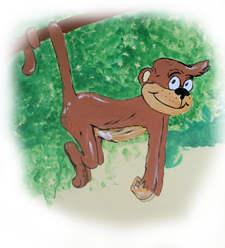 At Walton Walls we can provide hand painted murals ideal for bedrooms, playrooms & nursery's, using your ideas or inspiration from your child's favourite book, cartoon, or film.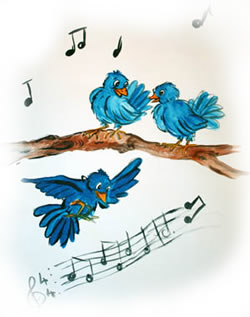 Waltons Walls can help you to transform a tired (and boring!) room into a bright and colourful room, inspiring and entertaining your child. Whilst we are normally asked to do a single wall mural we can cater for full room murals, and random individual murals, catering for all room shapes and sizes.
We also cater for adults (or the inner child) who want murals in locations such as waiting rooms, staff rooms, community halls, outside walls, the garden shed or food establishments. You're only limited by your imagination!
We can also provide original canvas art, portraits and hand painted furniture, such as child sized chairs and tables, toy boxes or perhaps just a personalised coat hook! As with our wall murals you can commission one off unique pieces of work, or browse and buy from a selection of our works
We will provide an initial free consultation and a sketch / plan of how the mural or furniture design will look which will be agreed before commencement of any works. A quote will be provided of which 50% will be required before work starts to cover cost of materials and travel. Typically a day of painting will cost £150 depending on the detail of the mural but this can be discussed in the consultation.
Based in Woking, Surrey, Waltons Walls provide services in the surrounding areas, and the South of England. Click here for an example of how far we operate. Don't worry if your just outside this area, we can usually come to some arrangement.